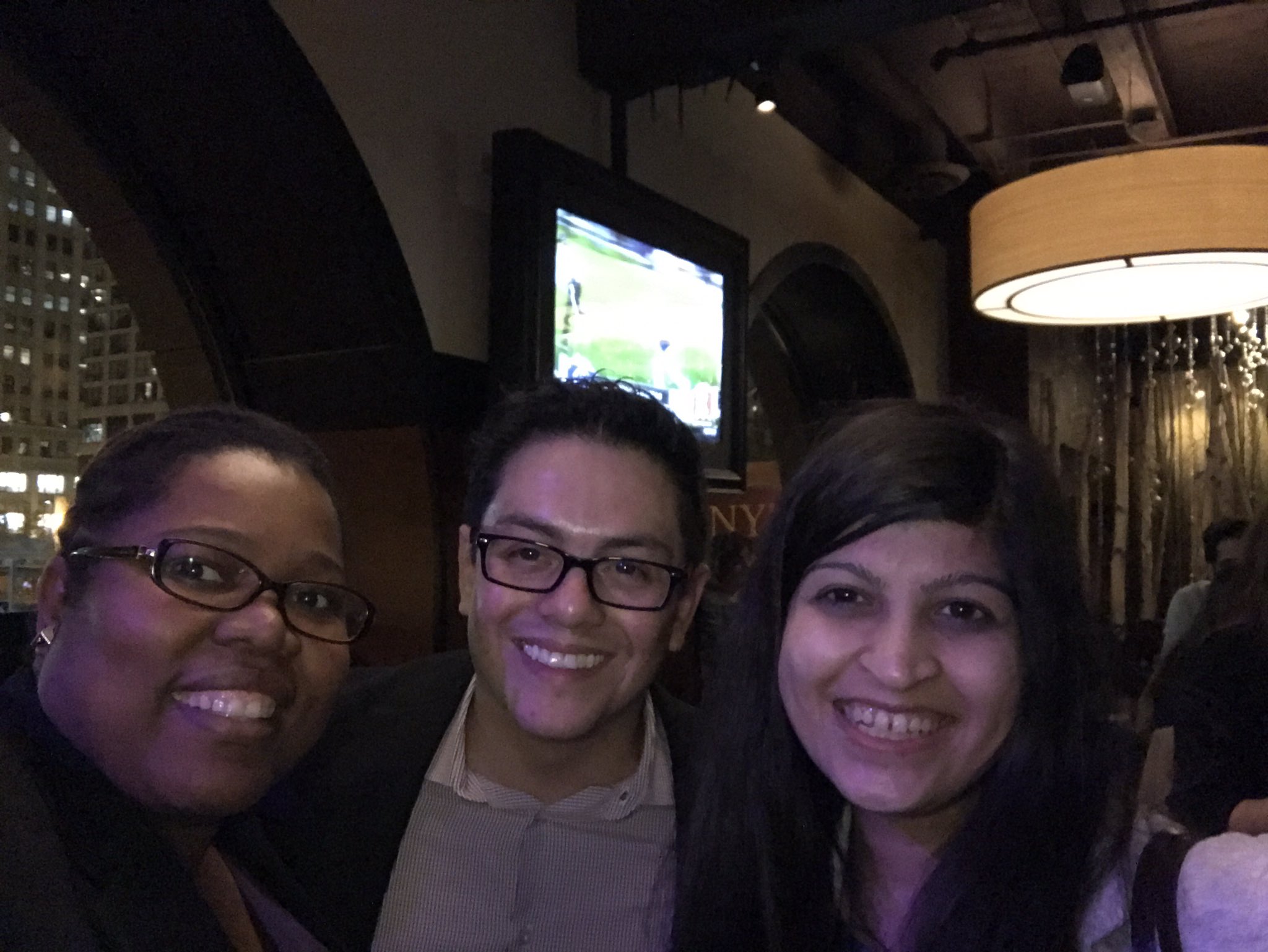 Please join the NephJC crew and Satellite Healthcare for the 7th annual TweetUp (formerly bloggers night)
Benny's Chop House
Friday, November 18 at 7:30-10:30.
Local eats and specialty drinks sponsored by Satellite Healthcare.
The Inaugural NephJC Kidneys will be awarded that night, but don't worry, all speeches are limited to 140 characters.
What, you don't know what the NephJC Kidneys are? Check it out.
If you want to come please RSVP here.
Only known picture from Blogger Night Two: Philadelphia.