I have looked back at some of the early posts (here and here) that set out the structure and goals of the journal club. It is impressive how close today's NephJC is to that early vision of how a Twitter Journal Club should run. In the three years of our existence I believe we have become one of the most, if not the most prolific Twitter-based Journal club, now having completed 72 discussions. What is most remarkable about that number is we said we wanted to do two discussions a month and after 36 months we are still on that pace.
One of the most visible changes was the development and expansion of the NephJC work group. Since that first DM that Swapnil sent to Joel the group has grown to include 25 people from 5 countries.
One Thing we didn't anticipate was the global appeal of the journal club. This led to us adding the UK discussion. This resulted in an immediate increase in rach and introduced to new faces from around the world.
Another surprise was the sense of community that cme with NephJC. This community first expressed itself ar the NephJC live event only 6 months after we launched. This gave us our first taste of a face to face experience. NephJC started hosting the annual blogger night at Kidney Week, first in San Diego, and most recently in Chicago.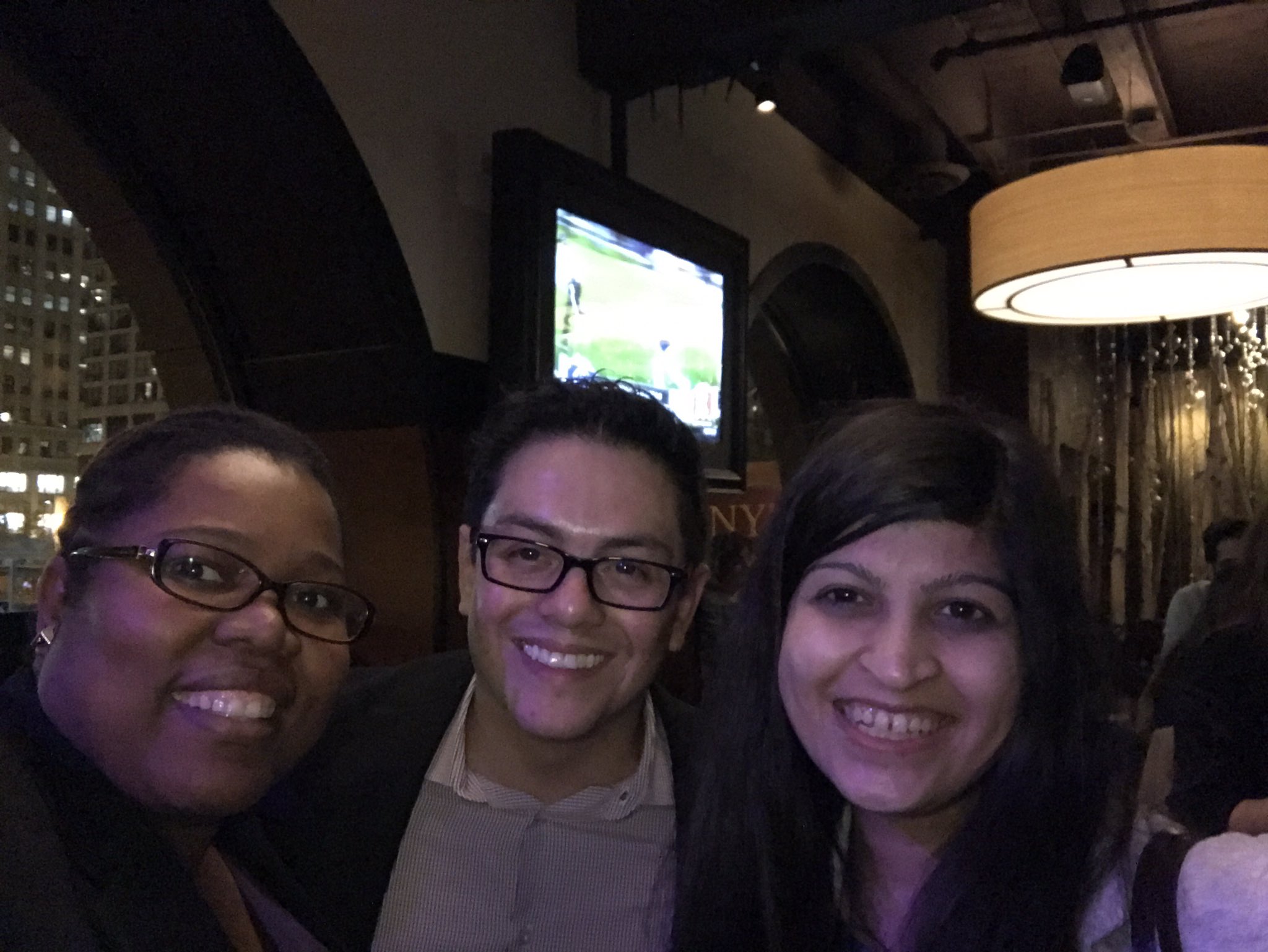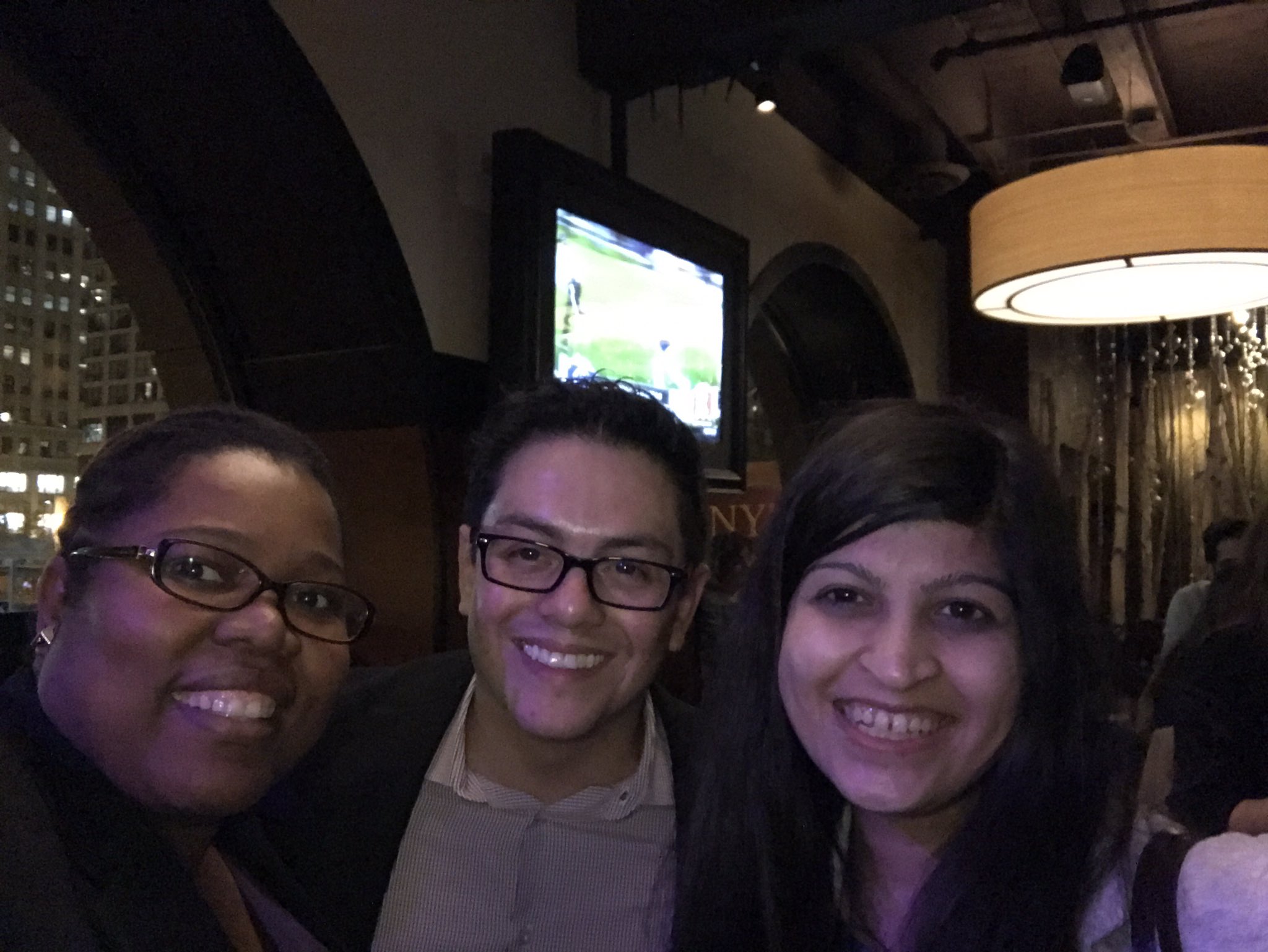 The other thing that was unexpected was going beyond discussing the literature to actually contributing to it. Swapnil and Joel wrote an invited commentary on online twitter journal clubs for the International Review of Psychiatry. A number of us authored a letter commenting on the first systematic review highlighting the proliferation of Twitter-based journal clubs. Most recently, we wrote a perspective in the AJKD on Journal Clubs over the last 200 years. Hector has presented a poster on the use of curated Storify versions at Kidney Week. Going forward, we will be publishing the full results of our survey of users done last year and we are also trying to capture the effect of NephJC on the Altmetric scores of articles we discuss.
The most recent innovation is the explosion of VisualAbstracts on MedTwitter. NephJC was quick to see how visual abstracts fit with our mission and we have adapted and started promoting them.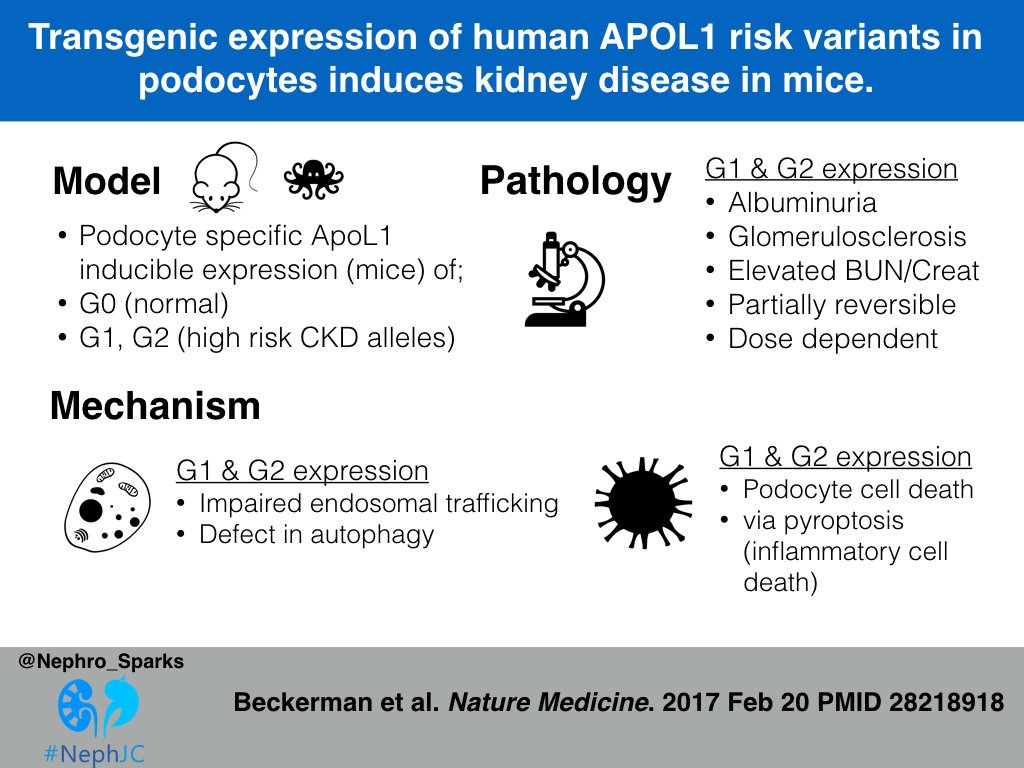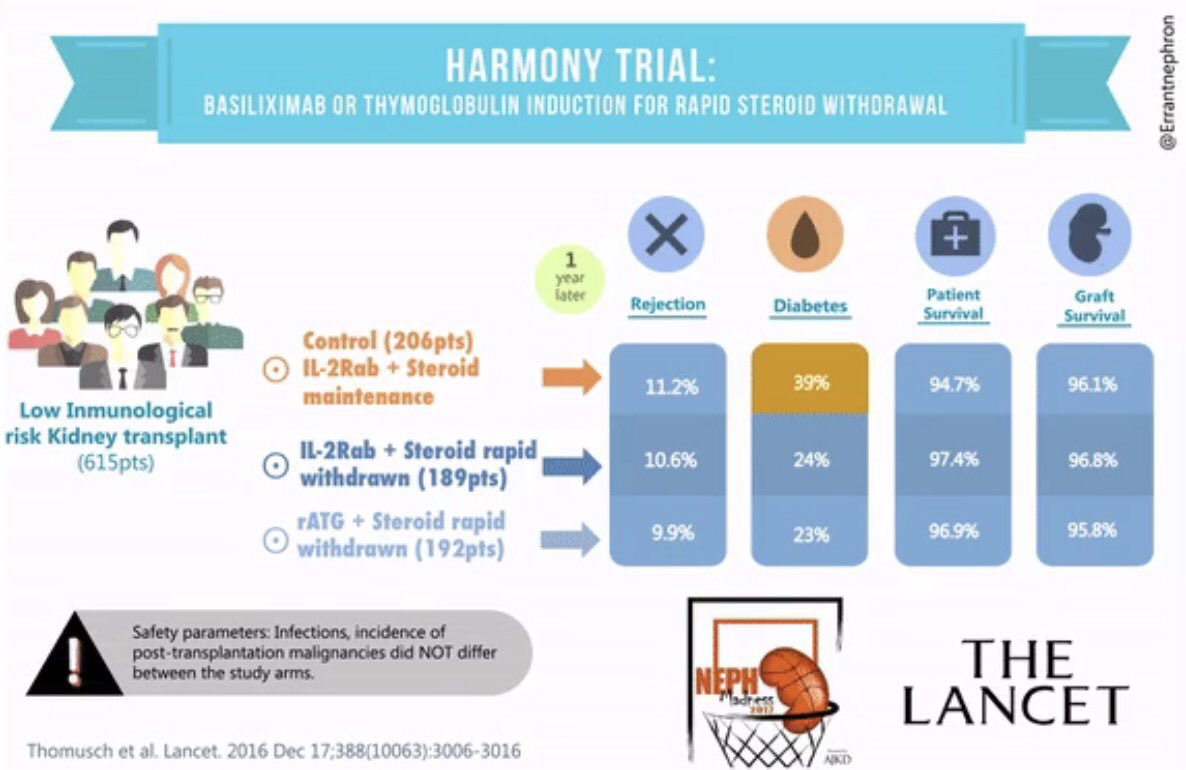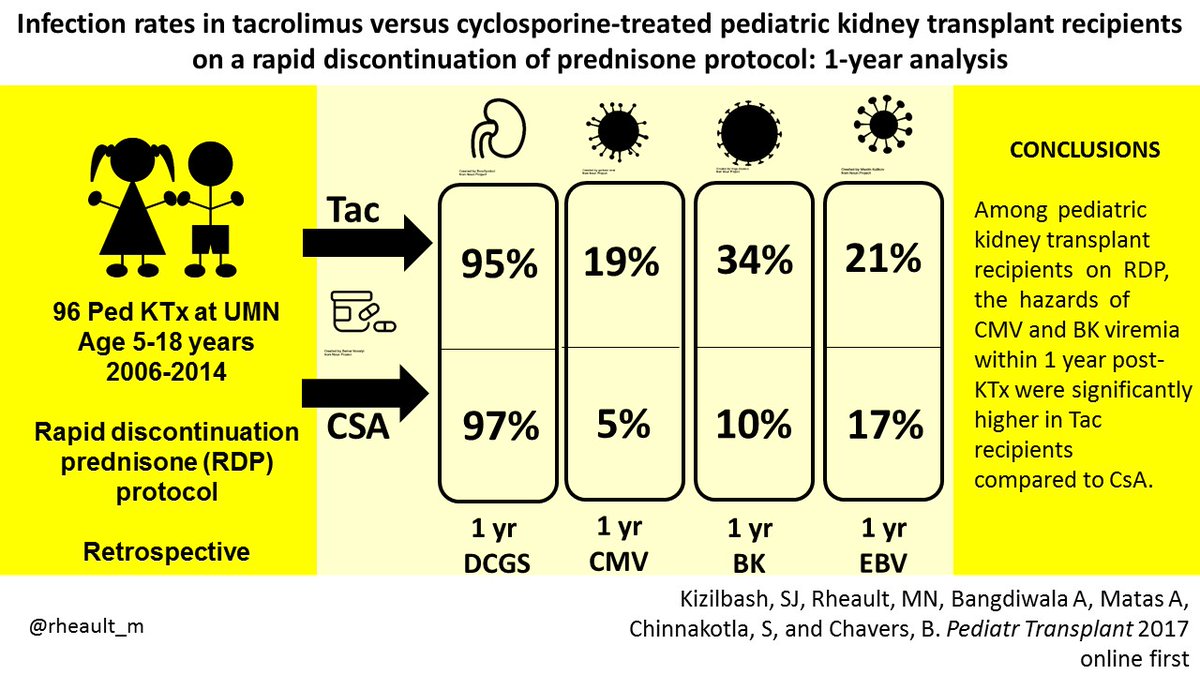 Today we are revising our home page to make it a bit easier to navigate.
Going forward we are excited to have the third edition of the NephJC Summer Book Club. We will continue to do the #KidneyWk NephJC party and the NephJC Kidney Awards. We are always open to new ideas, so if you have an idea, drop us a line at captopril@nephjc.com.
Thanks for the support we have had a great time.
Post from our first birthday at PBFluids
Post after the first 12 NephJCs